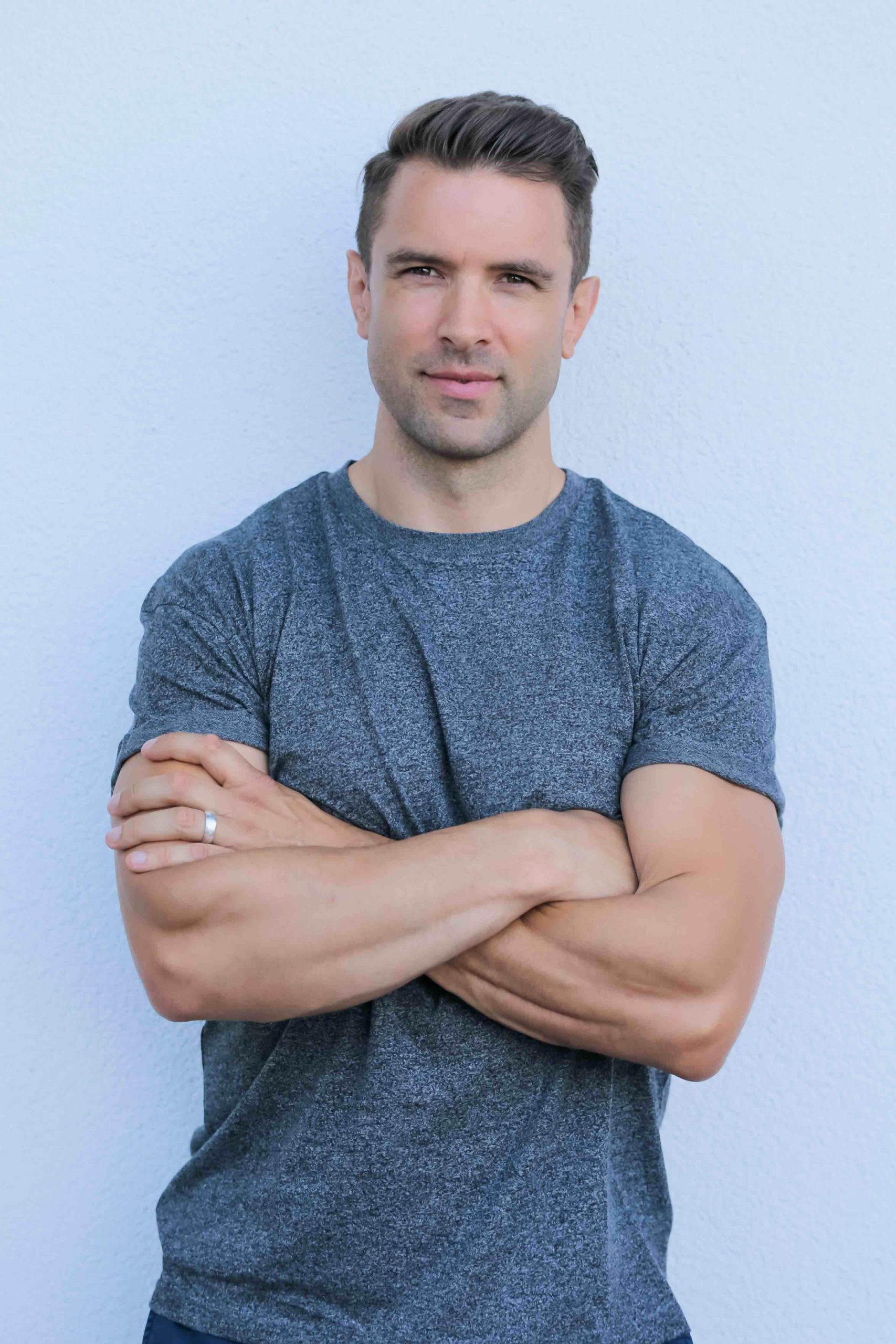 James is a chartered Physiotherapist and personal trainer with over 15 years of experience. He helps people who are fearful of previous injuries build a strong, lean and resilient body.
James's unique skill set and approach to personal training have made him one of the most sought after trainers in London.
His client base includes royalty, professional athletes in a range of sports such as cycling, tennis, golf and Formula 4, as well as medal-winning Olympians, actors, actresses and pop stars.